New Grizzly Skills Program - Registration Now Open
---
---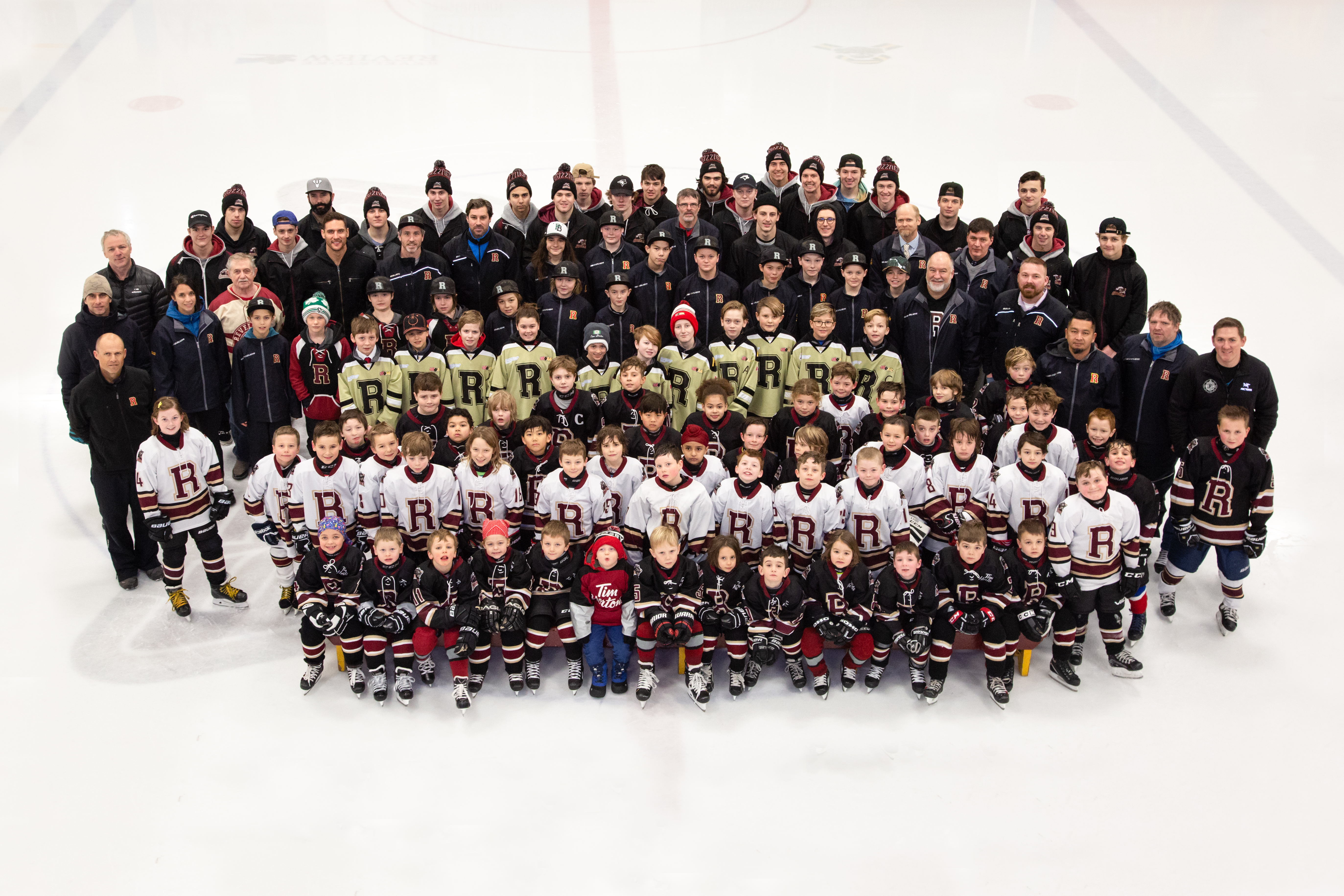 ---
Revelstoke Minor Hockey Association is excited to announce a new program for our U11, U13 and U15 players. The "Grizzly Skills" will be a 16-week program that runs on Wednesday Nights from 7:30-8:30pm.
The first session will be on September 22nd and run weekly until December 15th. After the new year, there will be three more sessions with the last one on January 19th, 2022, for a total of 16 sessions.
The sessions will be run by the Revelstoke Grizzlies coaching and players and focus on skating, edge work, puck handling and shooting. The goal is to give our players a high level coaching experience that will elevate their skills & improve their fitness.
The sessions will be an additional cost to the players weekly practices and the price will be $199 for the full 16-week program. There are only 25 spots available so be sure to sign up this week! Registration can be done through the Revelstoke minor hockey page (the same place you signed up for the season).